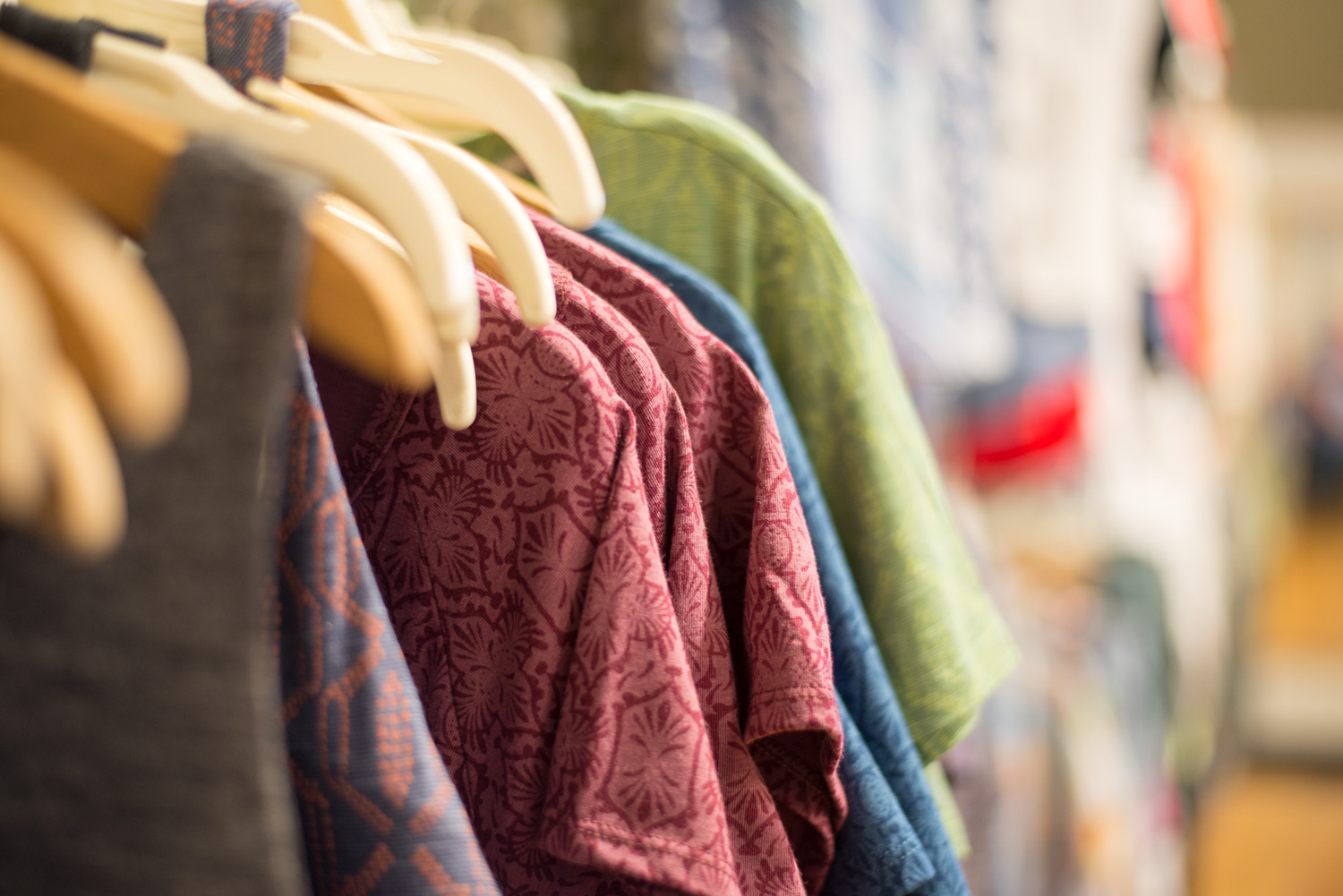 Mens & Womens Clothing
At The Outpost, our clothing focus is on functional, casual, comfortable, and quality apparel to fit your lifestyle. The Outpost of Manistee has a great selection of threads to keep you fashionably comfortable from the hot summer days to the cold winter nights. Over the past years we have spent time expanding our clothing selection to meet the demands and lifestyles of our valued customers.
Hours
Open Monday-Friday 9am-5:30pm
Saturday 9am-6pm
Closed every Sunday
359 River St. Manistee, MI
231.398.5556
Lifestyle Brands
Patagonia – Kuhl – The North Face – Tribal and more brands you trust with the quality you deserve.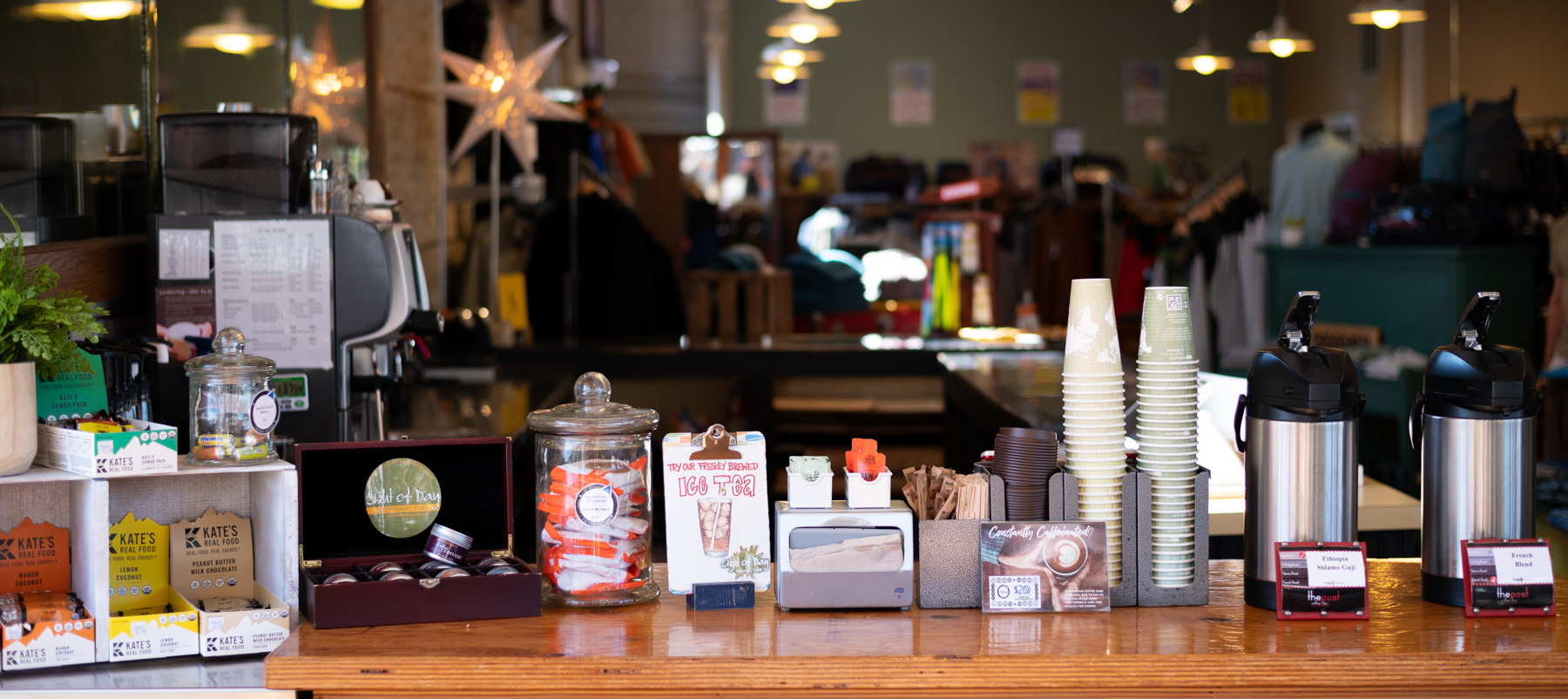 Coffee & Tea
We recognize that our customers love to spend time in down town Manistee, and appreciate the laid-back atmosphere of our small town. Our latest addition encourages you to stick around, and adds to your shopping experience.
Featuring locally roasted direct trade coffee, locally grown and blended organic tea, and nitro cold brew on tap; The Outpost of Manistee is offering you an enhanced shopping experience and a quick stop-in for a brew.